Chemical Peels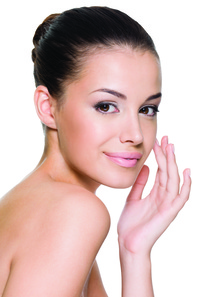 Chemical skin-peeling has been performed for many years to treat a variety of skin disorders. Conditions such as acne, sun damage, wrinkling, and uneven pigmentation may be treated with this non-invasive technique. At North Texas Skin and Laser Center, we will select the right chemical peel to meet your needs. An average of three to five treatments will help your skin exfoliate the outer damaged skin layer to leave your skin looking younger, smoother, and with a healthier glow. Our chemical peel products include alpha hydroxy acids and beta hydroxy acids from leading physician grade skin care line such as the Glytone mandelic and salicylic acid peel, Skin Ceuticals glycolic and citric acid peel, and Skin Medica vitalize and rejuvenize peel.
---
Microdermabrasion and Facials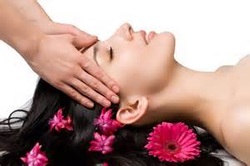 Microdermabrasion is Hollywood's quick and non-invasive way to rejuvenate your skin. Microdermabrasion is an affordable process with no downtime, and minimal discomfort. Microdermabrasion works by using microparticles (sodium bicarb) to reduce the thicker, and uneven outer layer of your skin. It is used in acne treatments, pre-chemical peel application, and for the improvement of skin texture and uneven pigmentation. Your microdermabrasion session also includes a luxurious shoulder and face massage to sooth, relax, and restore your natural glow.
Our vitamin facials are designed to exfoliate, extract comedones, and revitalize your skin. All facials include our signature facial massage designed to refresh and exude your genuine beauty.


---
Waxing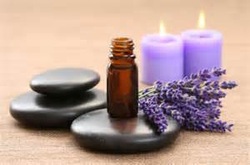 For fine and light hair color (blond, white, red), we offer waxing over almost any body areas. These include eyebrows, face, upper lip, chest, abdomen, arms, legs, back, and bikini area.

---
Call us now for your complimentary evaluation: (940) 382-0888