Venus Viva: A nanofractional radiofrequency (RF) laser with FDA approval for skin resurfacing for all skin types. The newest and most comfortable RF device on the market.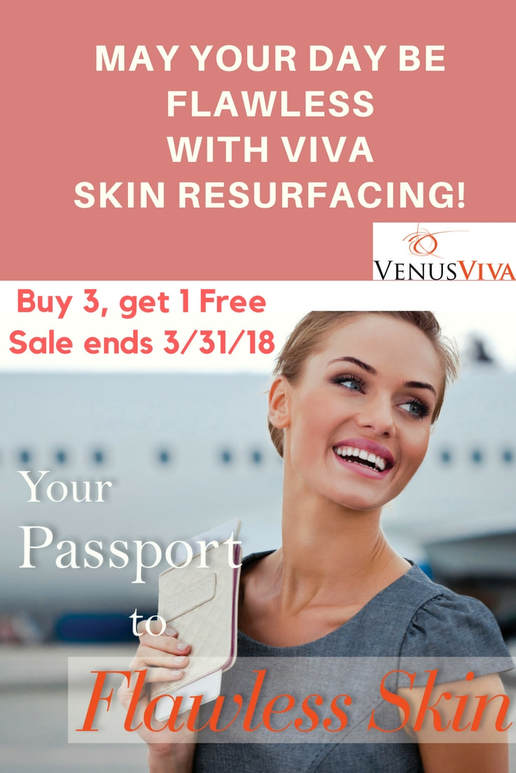 The Viva also comes
with a Diamond Polar - PEMF
(pulsed electromagnetic fields)
applicator. See Dr. Travis
getting the no downtime, fabulous, anti-aging facial.



Venus Viva has been used to improve acne, acne scars, stretch marks, large pores, skin texture, fine lines, redness, melasma, and sun damaged skin.